WORKSHOPS
Be the first to learn about my new workshops!
What do you get when you take a plein air workshop with me?
You will experience informative and humorous classroom instruction along with daily time at your easel.
Sign up for an upcoming workshop and jump to YOUR next level in painting!
Includes Instruction In
• Color Theory
• Drawing
• Design/Composition
• Value
• Brushwork
• Pros and Cons of Photography
• and So Much More
"Not only is Suzie an accomplished Plein Air painter, AND portrait artist, but she is one of the nicest people you'll meet. When having a conversation with her, you get the feeling that she's really listening. She'll offer you good and constructive advice, and throw in a couple of favors as well! In the short time that I've known her, she's bent over backward for me. She's a kind, "giving", artist." Marjorie Hicks
"Wow! I learned so much and am ready to go to the next level by way of improved value in my paintings. Suzie was well organized, presented the material in a clear manner and was patient with all the questions I'm sure she's answered hundreds of times. I definitely recommend her to others!" Elyse Taylor
Suzie Baker Plein Air Workshop Supply List
2022 Workshops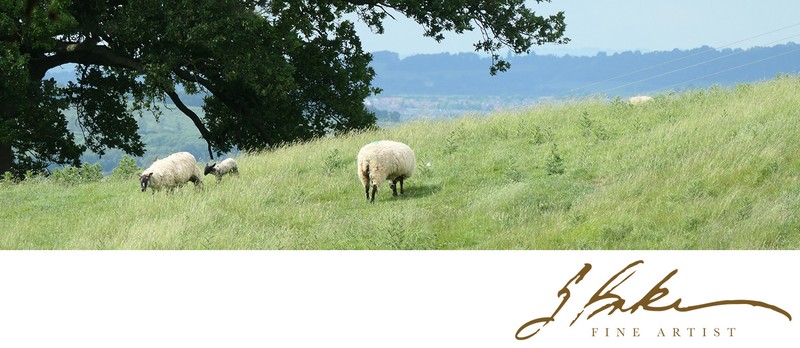 Cotswold Countryside in July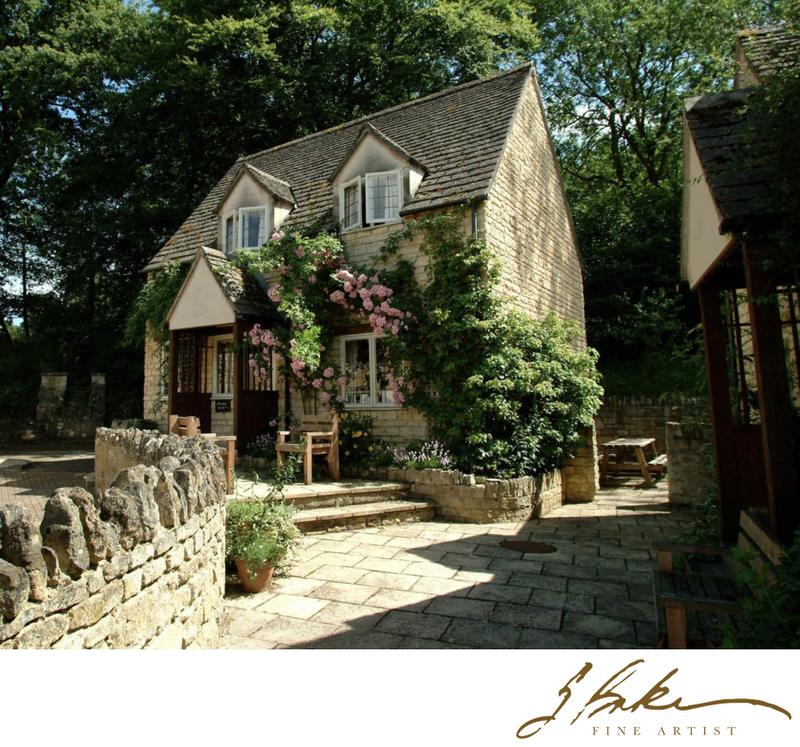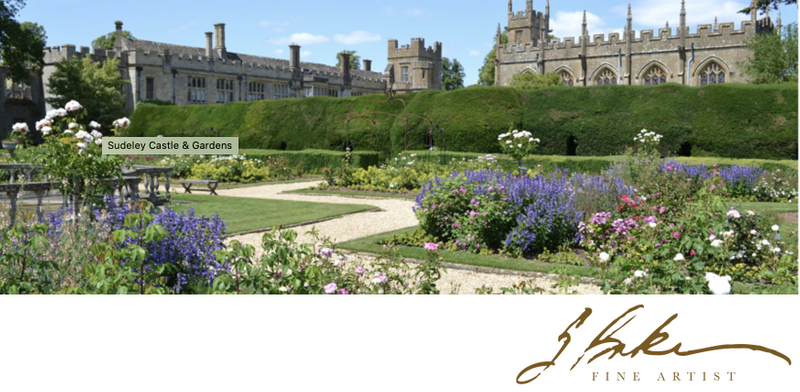 Sudeley Castle Website - click images to see this beautiful location where we will paint for three days.
Finding Inspiration in England
Winchcomb and Sudeley Castle -in the English Cotswold Countryside
July 10th - 18th, 2022
NEARLY FULL - Contact me for details or to sign up - suzie@suziebaker.com
---

The Ochre Village of Roussillon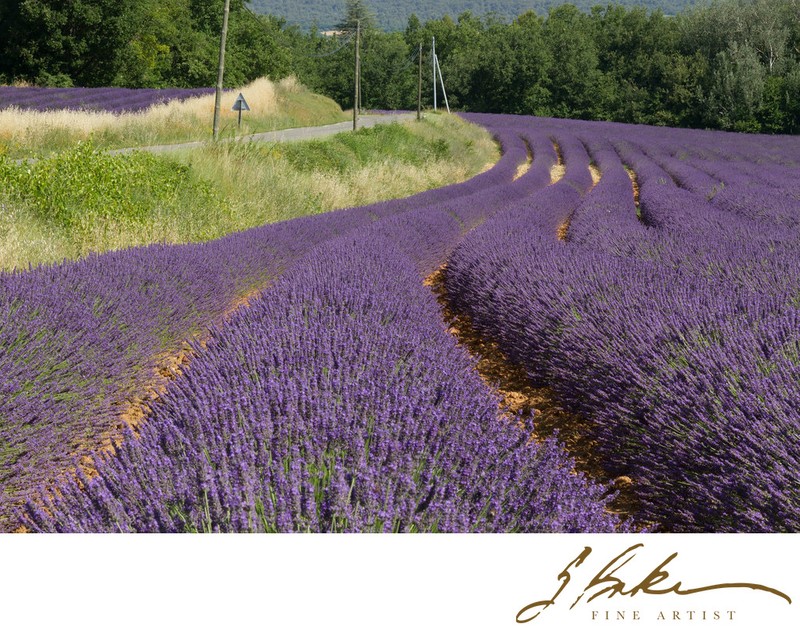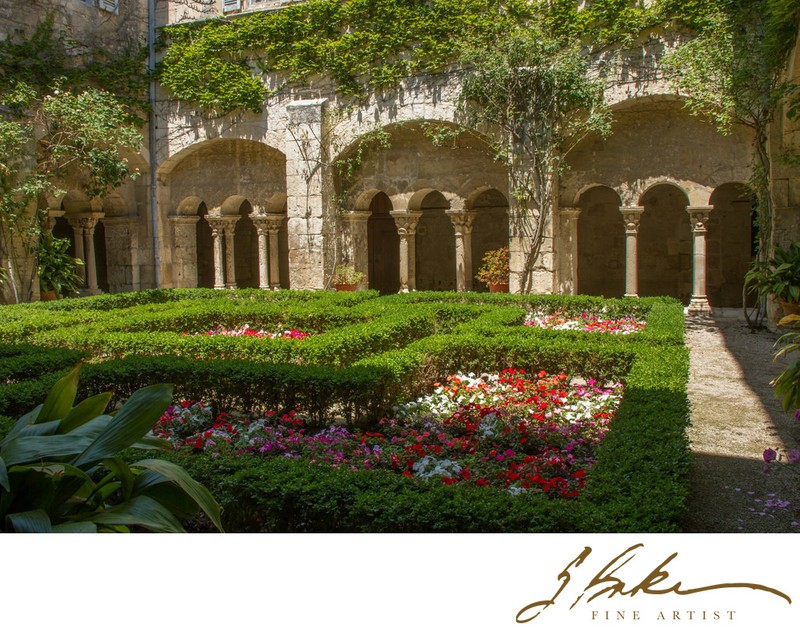 The fields of lavender and courtyard of St Paul de Mausole
Plein Air Painting in Provence
An 8 day excursion through famous French villages with French Escapades
September 9-16, 2022
---
More Info