UPCOMING EVENTS
Check here often to find the latest information about upcoming events and educational opportunities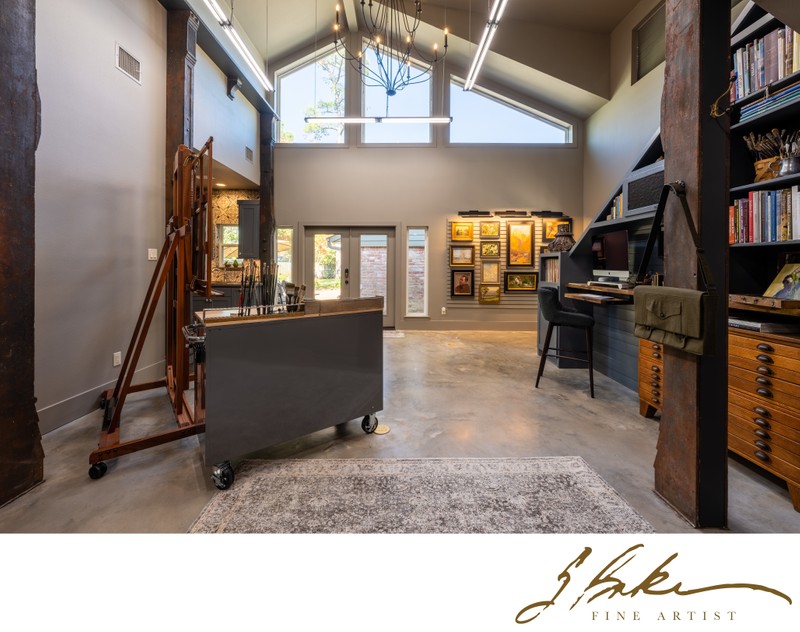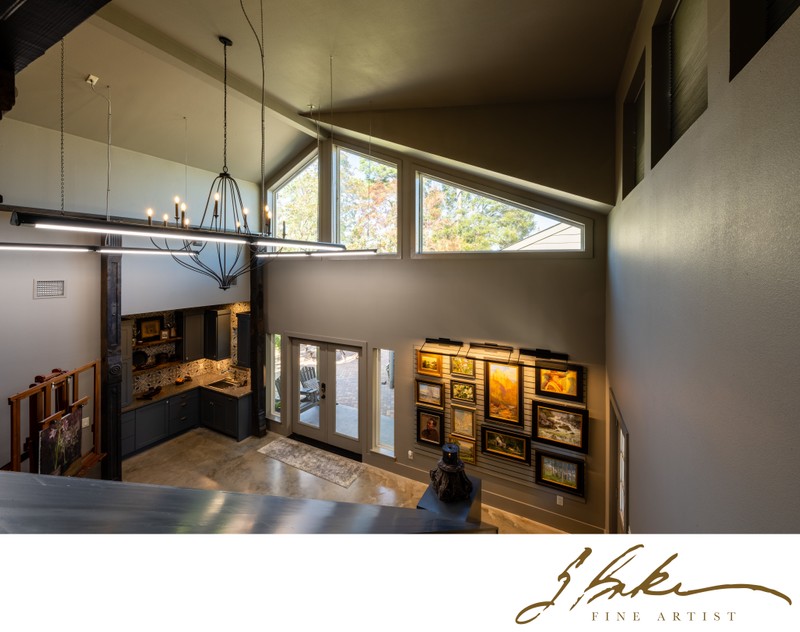 Want to stay up-to-date on events like these? Join my email list! (No spam, I promise.)


PLEIN AIR EVENTS & EXHIBITIONS 2023
Plein Air South - Apalachicola, Florida
March 12 -15
Forgotten Coast Plein Air - Apalachicola, Florida
March 17 - 26
Oil Painters of America National Exhibition and Convention
March 26 - 21
Olmsted Plein Air - Atlanta, Georgia
April 15 - 23
Telluride Plein Air - Colorado
June 28 - July 4
Grand Canyon Celebration of the Arts - Arizona
September 10 - 17
Laguna Beach Plein Air Invitational - California
October 1-9
Catalina The Wildside: Art Show and Sale - California
October 22
EnPlein Air Texas - SanAngelo, Texas
October 22 - 28
2023 In Person Workshops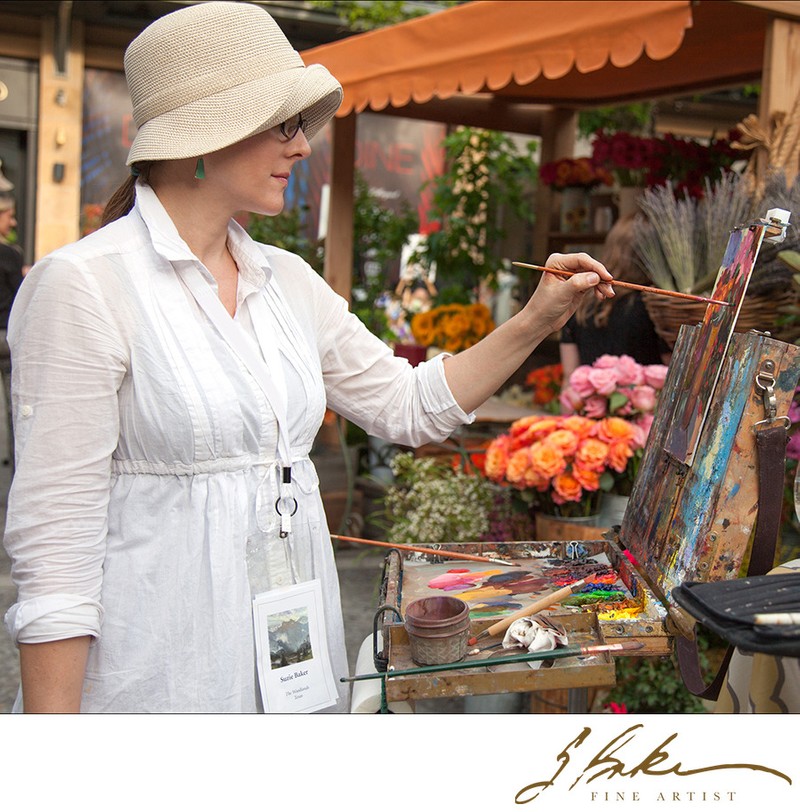 Plein Air South - Apalachicola, Florida
March 12-16
Spots are still available. This event fills up fast as attendance is limited.
Suzie Baker is an award-winning artist whose paintings have been featured in Fine Art Connoisseur, Plein Air, and Southwest Art Magazines.
Representational, painterly, impressionistic, and inspiring—these are all perfect ways to describe Suzie Greer Baker's paintings. Whether she's painting a lush landscape on location, creating an evocative still life in the studio, or completing a commissioned portrait, Suzie paints with a loose, alla prima technique that is always evolving as she experiments with new approaches.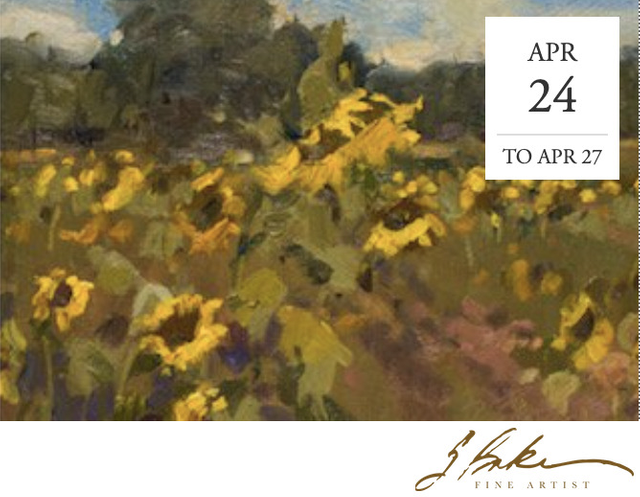 Tallapoosa School of Art - Alabama
Painting Lake Martin en Plein Air
April 24 - 27
4 Day workshop - accommodations with catering for the full art retreat experience
Tallapoosa School of Art is located near Dadeville, a small town in Central Alabama, on the shores of Lake Martin, a pristine 44,000-acre reservoir on the Tallapoosa River. The studio, accommodations, and surrounding acreage are nestled in the foothills of the Blue Ridge Mountains.
Here you will experience painting outdoors in calm, colorful, undisturbed pine and hardwood forests that surround the still waters of the lake, which boasts 750 miles of shoreline.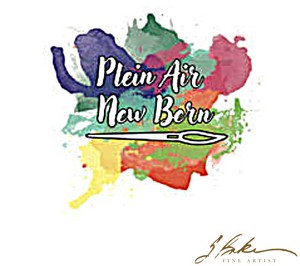 Plein Air New Bern, North Carolina
Join Suzie for her Workshop May 15 - 17, 2023
Workshop teaching during the event and Judging the Artists Participating in the Plein Air Event.
Plein Air Magazine 2023 Convention - Denver Colorado
May 21-25, 2023
Here's your chance to rub shoulders with many of your favorite artists on the teaching faculty. I will be a field painter this year.
Women of the Arts - Fort Worth, Texas
Plein Air and Studio Workshop
June 20 -23
Each summer, over the Fourth of July weekend, the Sheridan Arts Foundation hosts 20-25 nationally renowned plein air artists in beautiful Telluride, Colorado for a week of outdoor art.
The Telluride Plein Air Festival has become an indispensable part of Telluride's Independence Day festivities, allowing locals and tourists alike to observe some of the nation's top plein air artists at work. The festival culminates in a three-day sale, where the artists display the work they have created all week long.






Quinlan Visual Arts Center, Gainesville, Georgia
Outdoor Painters Society, Plein Air Southwest
http://www.tallapoosaworkshops.com/workshops/2018/11/19/the-figure-in-pastel-or-oil-wttbf-4r2pp-d8tjg