Events & Workshops

Check here often to find the latest information about upcoming events and educational opportunities or join my email list and be the first to know when new workshops post.
2023 EVENTS
Plein Air South - Apalachicola, Florida
March 12 -15
Forgotten Coast Plein Air - Apalachicola, Florida
March 17 - 26
Oil Painters of America National Exhibition and Convention
March 26 - 21
Olmsted Plein Air - Atlanta, Georgia
April 15 - 23
Plein Air Magazine 2023 Convention - Denver Colorado
May 21-25, 2023
Telluride Plein Air - Colorado
June 28 - July 4
Grand Canyon Celebration of the Arts - Arizona
September 10 - 17
Laguna Beach Plein Air Invitational - California
October 1-9
Catalina The Wildside: Art Show and Sale - California
October 22
EnPlein Air Texas - SanAngelo, Texas
October 22 - 28
---
---
---
2023 Plein Air Workshops
What do you get when you take a plein air workshop with me?
You will experience informative and humorous classroom instruction along with daily time at your easel. Sign-up for an upcoming workshop and jump to YOUR next level in painting!
"Not only is Suzie an accomplished Plein Air painter, AND portrait artist, but she is one of the nicest people you'll meet. When having a conversation with her, you get the feeling that she's really listening. She'll offer you good and constructive advice, and throw in a couple of favors as well! In the short time that I've known her, she's bent over backward for me. She's a kind, "giving", artist." Marjorie Hicks
"Wow! I learned so much and am ready to go to the next level by way of improved value in my paintings. Suzie was well organized, presented the material in a clear manner and was patient with all the questions I'm sure she's answered hundreds of times. I definitely recommend her to others!" Elyse Taylor
Suzie_Baker_plein air supply list.pdf
---
Plein Air South - Apalachicola, Florida
March 12-16 FULL
---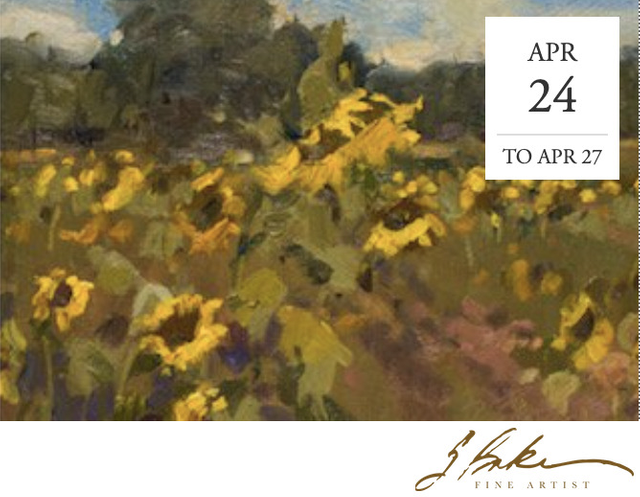 Tallapoosa School of Art - Alabama
Painting Lake Martin en Plein Air
April 24 - 27
A 4-day workshop with an option for accommodations and catering for a full art retreat experience.
Tallapoosa School of Art is located near Dadeville, a small town in Central Alabama, on the shores of Lake Martin, a pristine 44,000-acre reservoir on the Tallapoosa River. The studio, accommodations, and surrounding acreage are nestled in the foothills of the Blue Ridge Mountains.
Here you will experience painting outdoors in calm, colorful, undisturbed pine and hardwood forests that surround the still waters of the lake, which boasts 750 miles of shoreline.
---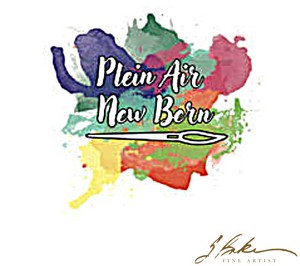 Plein Air New Bern, North Carolina
Workshop May 15 - 17, 2023
FULL
I will be teaching this workshop during the Plein Air New Bern event. If you stay through the weekend, you can see what the New Bern participating artists produce, who wins (as judged by little-ol-me,) and maybe even pick up a few pieces for your collection.
---
Women of the Arts - Fort Worth, Texas
Plein Air and Studio Workshop
June 20 -23
---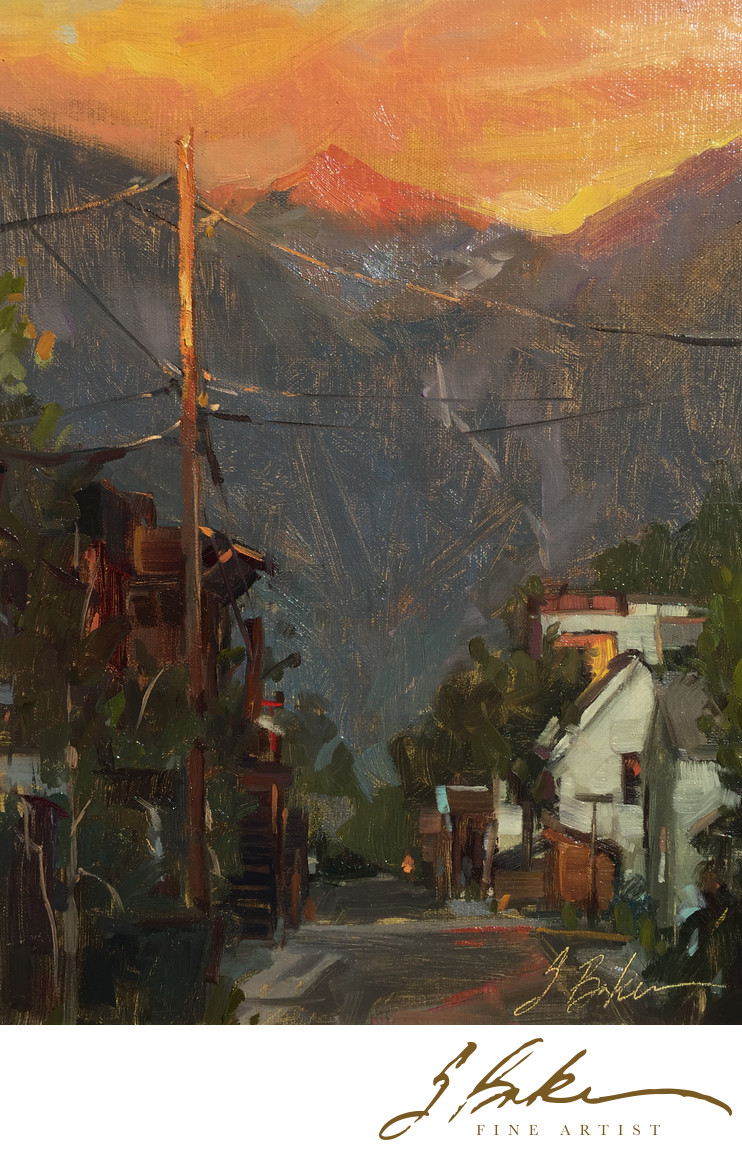 Come for the plein air event and to celebrate July 4th! Stay for the workshop!
July 1 - July 4 (Event gala and sale days)
July 5-7 (Workshop)
Come for the plein air event. Stay for the workshop!
October 13-15 (Event gala and sale days)
October 18-20 (Workshop)
---
2024 In Person Workshops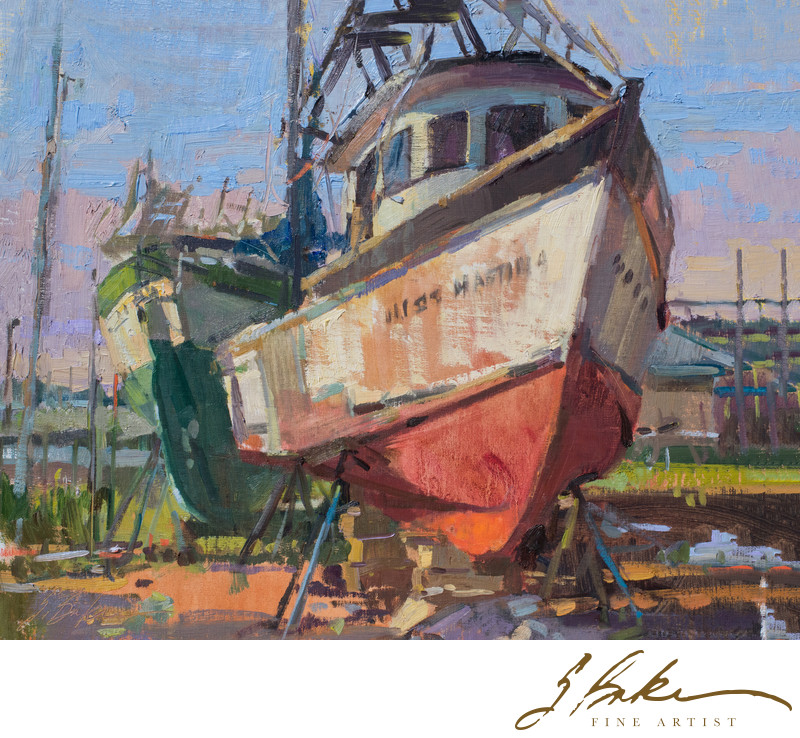 Rockport Center for the Arts, Rockport, Texas
March 6-9